How to redeem your 3DS product key on Nintendo eShop.
1. From the HOME Menu, select the Nintendo eShop icon on your 3DS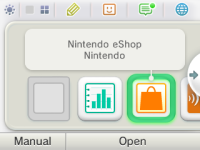 2. Select ""Menu"" in top left of the screen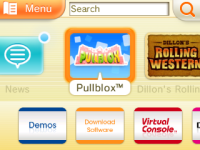 3. Select "Settings/Other"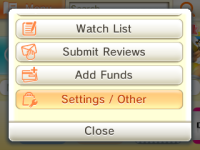 4. Tap the box that says, ""Redeem Download Code""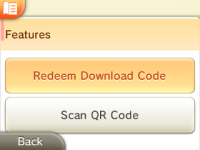 5. Enter the code you received from us in your CDKeys.com confirmation email."